I was was born and raised in Seattle, WA and I am the youngest of 6 children. In 2004 I moved to San Diego for business and later pursued my passion for music. A layoff from an accounting job in 2015 pushed me to pursue some other passions of mine, photography and graphic design.
Your satisfaction is of the utmost importance to me as I pride myself on giving each of my clients the best service possible. I am able to work one-on-one with you or I can take the reins and design a product that will make you happy.
I am passionate about the work that I do and very fortunate to be doing what I love. It has been a long journey getting where I am today and I am excited for what the future holds.
Please check out my band websites: www.gruvnation.com, www.itsnever2l8rocks.com and www.aldenhaala.com.
Here is a link to a recent interview with San Diego Voyager Magazine: http://sdvoyager.com/interview/check-deanna-haalas-artwork/
I enjoy making people happy through song, photography and design.
D-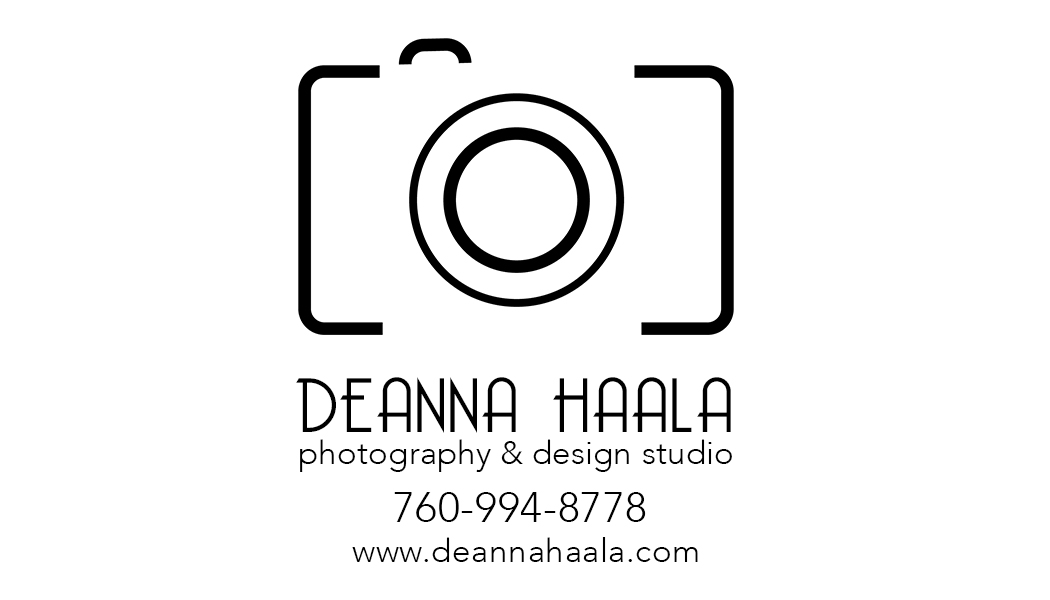 Call or email me with any questions!